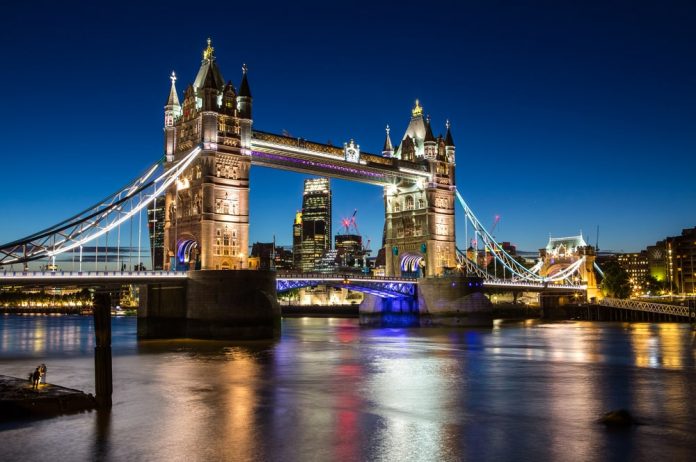 We've seen and heard enough about London's main attractions, and yes they are amazing and iconic around the world- but maybe it's time for something a little different.
London is jam packed with awesome secrets and for those of us out there who like to explore there are plenty of rewarding spots to seek out in this amazing city.
Book a room in the wonderful Signature Townhouse Hotel for an amazing and luxurious stay right in the heart of the city, and explore all of London's best secrets.
Let's take a look at some of the places you should not miss!
The Kyoto Garden in Holland Park
The Kyoto Garden is a beautiful and tranquil Japanese garden located in the heart of Holland Park.
It's a hidden gem that's often overlooked by tourists, and offers a peaceful escape from the hustle and bustle of the city.
It's a spot that should be included in every Hyde Park area guide, but is somehow always missed out!
The Seven Noses of Soho
The Seven Noses of Soho are a quirky and fun hidden gem that's sure to put a smile on your face.
These seven noses are located around the Soho neighborhood, and were installed by artist Rick Buckley in the 1990s as a commentary on the rise of CCTV surveillance.
Finding them all is a great challenge!
Wilton's Music Hall
Wilton's Music Hall is a beautiful and historic theater that's tucked away in an alleyway in the Whitechapel neighborhood.
It's the oldest grand music hall in the world, and has a rich history that includes performances by Charlie Chaplin and Lillie Langtry.
The Hardy Tree
The Hardy Tree is a hidden gem that's located in the St. Pancras Old Churchyard.
It's a tree that's grown around the gravestones of author Thomas Hardy's family, and is a unique and haunting sight. For historical or literary fans out there it's a must see.
The Little Venice Canals
The Canals of Little Venice are a hidden gem that's located in the Maida Vale neighborhood.
These picturesque canals are lined with beautiful houseboats, and offer a peaceful and romantic escape from the city.
From your fantastic hotel near Oxford Street London, you can easily reach this beautiful area, just head for the Warwick Avenue Tube Station.
The Barbican Conservatory
The Barbican Conservatory is located in the Barbican Centre, right in the heart of the city.
It's the second largest conservatory in London, and is home to over 2,000 species of plants and trees. It's basically in an indoor rainforest and is free to visit for all!
The Crossbones Graveyard
The Crossbones Graveyard is a wonderful secret that's located in Southwark.
It's an unconsecrated graveyard that's the final resting place of thousands of people who were deemed unfit for Christian burial, including prostitutes and paupers. It makes for an amazing and eerie walk, and actually offers a better history of London's past than many other places.
Hidden London
So there you have it, some of the very best spots in London for those looking for an alternative experience.
Make the most of the best family accommodation London has to offer at the Signature Townhouse Hotel by exploring the real London!