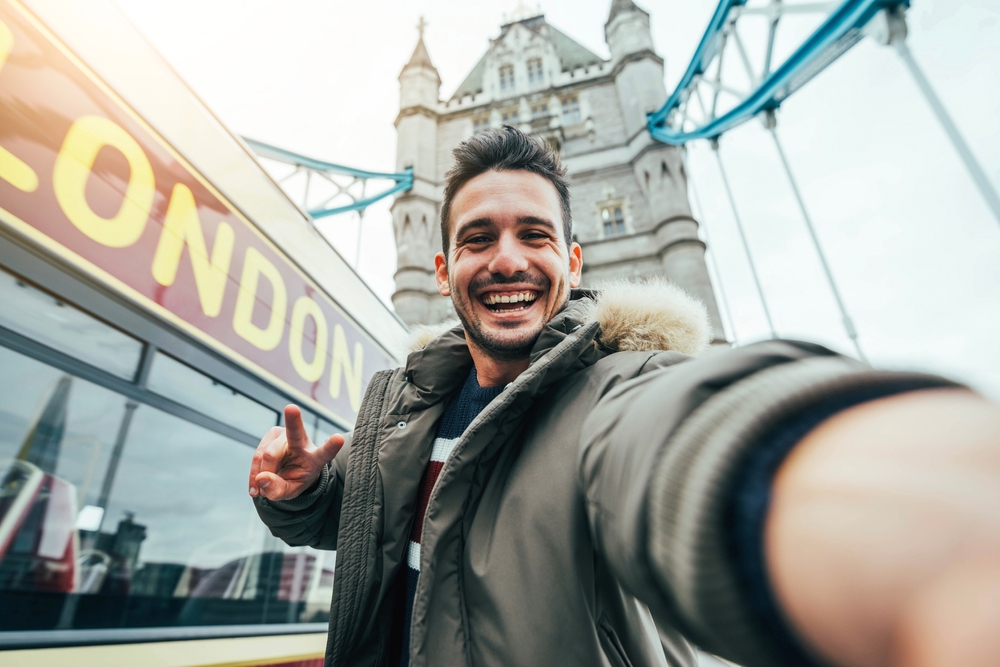 London is a truly incredible city with a fantastically long list of world class attractions.
It's home to some of the world's most iconic architecture, the finest museums, insanely good attractions, and a world class nightlife and bar scene- it really does have something to offer any traveller.
Book a room in The Signature Townhouse London Hyde Park for a beautiful city centre location and access to the very best family rooms in London.
If you're thinking about visiting London solo then just know that it is a wonderful city to explore on your own- but there are few things you should bear in mind.
Here is a quick solo traveller's guide to exploring the magical London.
Accommodation
When travelling solo, it's essential to choose a safe and convenient accommodation option.
London offers a range of budget-friendly and luxury hotels, hostels, and Airbnb rentals. Some of the best areas to stay in for solo travellers are Camden, Shoreditch, Notting Hill, and Paddington. Check out the Signature Townhouse for one of the best hotels near Bayswater Station, London city centre.
Transportation
London has an extensive public transportation system, including the iconic red double-decker buses, the tube, and overground trains.
The Oyster card is the most convenient way to travel around the city, as it offers discounted fares and can be used on all modes of public transport with a simple tap-on, tap-off system.
Sightseeing
London is a city packed with attractions and landmarks that are a must-see for any tourist.
Some of the most popular include the Tower of London, Buckingham Palace, the British Museum, the London Eye, and the Tate Modern- but the key is exploration!
Food and Drink
London is a melting pot of cultures and one of the best places on earth to get food- did you know that the city is home to 66 Michelin Stars?
From traditional English cuisine to international modern cuisines, you'll find something to suit your taste buds. Some of the must-try dishes include fish and chips, pie and mash, and Sunday roast- but there is plenty more on offer.
You can also enjoy a drink at one of the city's many traditional pubs, cocktail bars, or rooftop bars.
Shopping
London is a shopper's paradise, with something to suit every budget and style.
Oxford Street is home to some of the world's largest department stores, while Camden Market is the go-to destination for vintage and alternative fashion. If you're looking for luxury shopping, head to Bond Street or Knightsbridge.
Entertainment
London offers a range of entertainment options for solo travellers, including West End theatre shows, live music, comedy clubs, and cinemas.
If you're looking for something more offbeat, check out the city's many street performers, underground parties, and immersive theatre experiences- it really is a cultural hub.
Safety
London is generally a safe city for solo travellers, but it's important to take precautions to stay safe- no city is without crime.
Avoid walking alone at night in quiet or isolated areas and keep an eye on your belongings in crowded tourist areas. Stay aware of your surroundings and trust your instincts if you feel uncomfortable in any situation.
Solo London
So there you have it, some top tips on enjoying London safely and to its fullest extent.
And remember, after a full day of culture and adventure, you'll be able to head home and enjoy the city's best afternoon tea at Signature Townhouse Hyde Park Hotel.