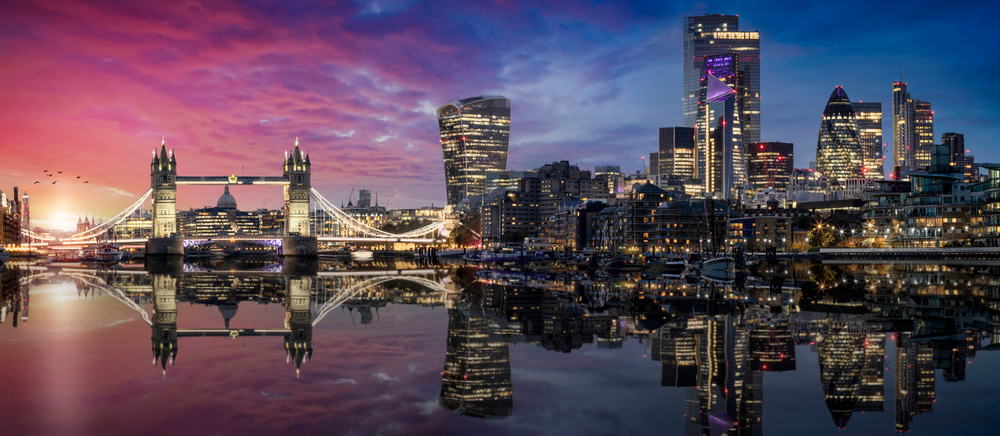 As one of the best cities in Europe for tourists, London draws in around 30 million visitors every year, cementing it as one of the busiest cities in the world around peak holiday season. Whether you're visiting with friends or family, the city provides plenty of opportunities for long and short term stays, especially through centrally located hotels like the Signature Townhouse Hyde Park. However, without a little forward planning, you could find yourself spending more time than you like acclimatising to the quirks of the city.
For Londoners, and more generally Brits like to do things a little different than their mainland Europe counterparts. For instance, kilometres turn into miles and instead of the Euro as currency, the English have retained the Great British Pound coin. Things are even more complex in London, one of the largest cities in Europe, with its tricky to navigate underground rail line and more than 700 bus routes to choose from. Throw in the unpredictable weather and you have the potential for a lot of wasted time, especially if you are only here for a 2 night stay in London deal.
Invest In An Oyster Card
Those small blue contactless payment cards that you see wielded by locals are not debit or credit cards, but actually top up cards used for the London underground. Costing just £5 from tube stations, you can top these up in multiples of £5 or £10 and link them to your preexisting railcards for discounts. On top of this, the Oyster card allows you to invest in travel cards for your stay, meaning that you won't have to top it up for the days you have bought it for.
And Use Map Apps To Navigate Public Transport
Whilst the London Underground is an impressive network of more than 200 stations and 11 tube lines that span 250 miles of rail track, it is still prone to delays and cancellations. Make sure to download map apps to keep on top of this. Google Maps and Citymapper also provide alerts for how busy stations are, especially important when you are trying to ride the tube during peak hours (6.30 am to 9 am and 4 pm to 7 pm). Keep in mind that peak times cost about a third more than off-peak times to accommodate a higher rate of services.
Remember That Many Museums Are Free
Guests of hotels near Hyde Park are well placed to enjoy many of the free museums in London. These include the Science, Natural History and Victoria and Albert Museums in South Kensington as well as the Tate Galleries. Whilst some attractions are ticketed and the free museums and galleries of London have temporary exhibitions which cost to visit,the permanent galleries of these buildings are free of charge.
Look Right When Crossing The Road!
Whether you're late for a meeting ro in a rush to make your afternoon tea Hyde Park reservation, take extra care when crossing the busy central London roads. Unlike much of Europe, the UK's drivers drive on the left hand side of the road, and in Central London, especially around rush hour, they can be extremely busy.