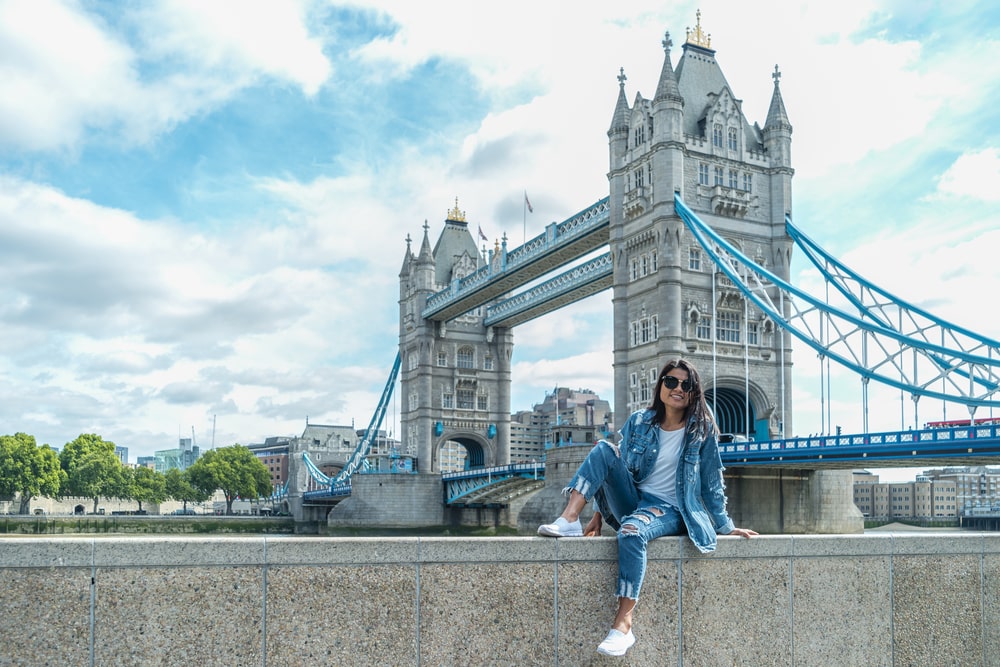 London is a pretty incredible city, it has so much to offer that it's impossible to see everything- many locals who have lived in the city for years still discover new secrets on a daily basis!
Book a room in the stunning Signature Hotel Hyde Park London Hotel for a wonderful city centre location- meaning you'll have the best place to start exploring London like a true local.
Whilst there are amazing places to see like Tower Bridge, London has a lot more to offer those willing to explore.
Now let's take a look at some of the things you can do whilst in the city to experience the real London, and get off the beaten track a little!
Walk or Cycle
London is a sprawling city, but many of the best sights are within walking or cycling distance.
Large parts of the city have been specially designed for pedestrians and cyclists, plus you'll get to discover more of the city.
Not only is this a great way to explore the city and get some exercise, but it's also a more environmentally-friendly option than taking taxis or public transport and allows for proper exploration!
Visit the Markets
London is famous for its markets; you can find everything from vintage clothing and great music to street food and antiques.
Some of the most popular markets include Borough Market, Camden Market, and Brick Lane Market. These are great places to sample local cuisine, buy souvenirs, and soak up the atmosphere.
Check out the Parks
London is home to many beautiful parks, including Hyde Park, Regent's Park, and Greenwich Park.
These are great places to escape the hustle and bustle of the city and enjoy some greenery. Many of the parks also have cafes and other amenities, making them a great spot for a picnic or a cup of coffee.
From your fantastic accommodation near Hyde Park London The Signature Townhouse, you're mere minutes from one of the city's most popular parks!
Visit the Museums
London is home to some of the world's best museums, and many of them are free to enter.
The British Museum, the Natural History Museum, and the Tate Modern are just a few of the museums worth checking out. They offer a great insight into British culture and history and are a must-visit for any first-time visitor to the city.
Locals frequent the special exhibitions put on throughout the year by these institutions- so check out what's on offer!
Eat Like a Local
London is a melting pot of different cultures, and there's no shortage of great restaurants and cafes serving up cuisine from all over the world.
The city is a foodie's paradise, so stay away from chains and fast food joints. Instead try some street food, locally owned cafes or famous London restaurants for the ultimate food experience.
Explore the Neighbourhoods
London is a city of many neighbourhoods, each with its own distinct character and charm.
From the trendy cafes of Shoreditch to the historic streets of Notting Hill, there's always something new to discover. Don't be afraid to wander off the beaten track and explore some of the lesser-known areas- the city does not revolve entirely around the tourist hotspots!
London's Calling
There you have it; some tips on how to see more of London, and maybe enjoy some of the spots that are often missed by visitors!
Make the most of your London family hotels special offers and explore the true heart of London.